Designs for Vision Loupes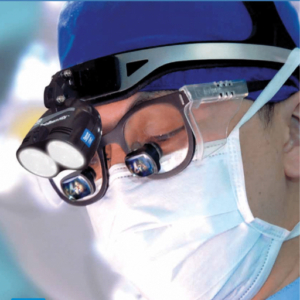 INTRODUCING the HDi series of LED DayLite® headlights. Patent pending advanced photonic design provides uniform light distribution with 45% more light
Optically Aligned to YOUR Interpupillary Distance Measurement –
ensures you are looking through the optical center of the telescopes, providing better vision.
Unique Shape allows for Better Surgical Vision.
Exclusively Designed, Engineered and Manufactured.
Easier Peripheral Vision and Better Ergonomics due to telescopes lower position relative to eye.
Like to know more?
Request a meeting or call with a product specialist.