Evonos Surgical Equipment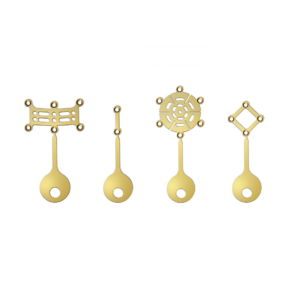 evoFix
evoFix is ​​an innovative system that was specially developed for neurosurgery. The evoFix skull fixation system includes a wide range of microplates, meshes and screws as well as a specially developed storage tray for easy sterilization.
evoFrame
evoFrame is a sterile, disposable soft tissue retraction system that can be easily and individually adapted to the respective anatomical conditions. Developed for convenient use, evoFrame can be easily adapted and securely fixed.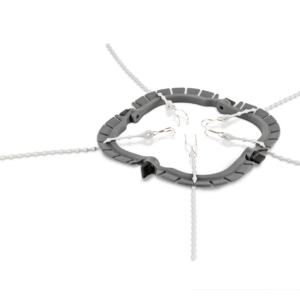 Like to know more?
Request a meeting or call with a product specialist.