Platelet Rich Plasma (PRP)
Platelet Rich Plasma (PRP) is a concentrated sample of a patient's own blood composed primarily of high levels of platelets. Platelets are a critical component of the wound healing process, containing growth factors that are responsible for stimulating tissue generation and repair. (1-3)
PRP delivers a concentration of platelets and growth factors that is roughly 4-6 times greater than that found in whole blood.(4,5)
The SmartPReP System harnesses the body's natural healing system and optimises healing conditions.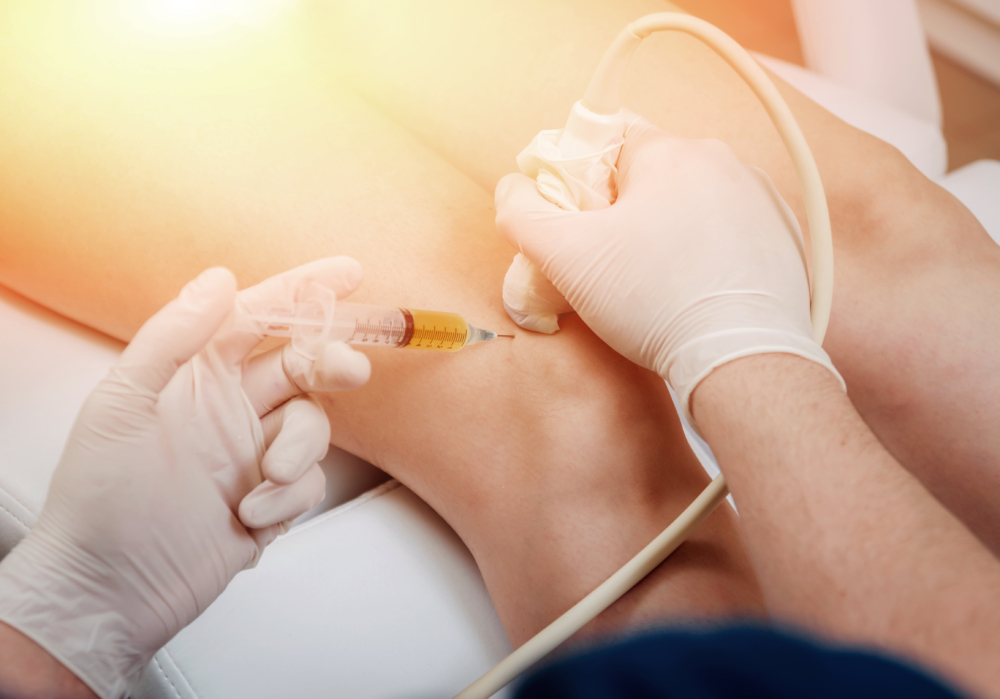 The SmartPReP Platelet Concentrate System has a patented separation process that produces a white blood cell (WBC) composition that contains 100% more mononuclear (lumphocytes and moncytes) cells while reducing the granulocyte cells by 60%.
Uses patented, self-calibrating "floating shelf technology" to separate blood components

Delivers same result every time (<6% variance)

14 minute processing time
Applications
Hair loss: PRP injections have been shown to be effective in treating androgenic alopecia

Chronic tendon problems, including tennis elbow, Achilles tendonitis, pain in the patellar tendon in the knee

Preventative measure to joint replacement

Osteoarthritis: A 2015 study found that PRP injections were more effective than hyaluronic acid injections (HA – a traditional therapy) for treating osteoarthritis. Studies also show combining PRP and HA can provide even better results.

Postsurgical repair in conjunction with total joint replacement surgery

Treat acute sports injuries, such as pulled hamstring muscles or knee sprains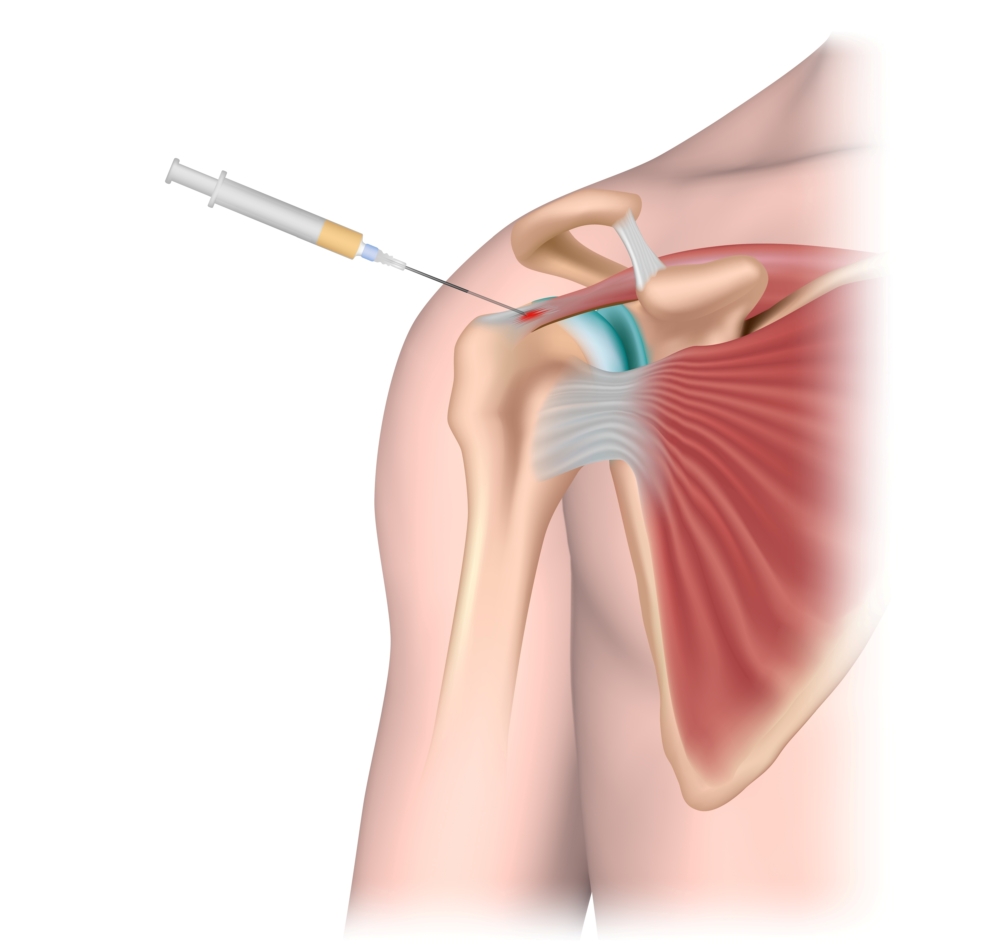 SMP2-6134
Harvest SmartPReP 2 Centrifuge
SMP2-115
Harvest SmartPReP 3 Centrifuge
APC-30
Harvest PRP Procedure Pack for SmartPReP System.
Generates 3-4ml PRP. 6/case.
APC-60
Harvest PRP Procedure Pack for SmartPReP System.
Generates 5-10ml PRP. 3/case.
Like to know more?
Request a meeting or call with a product specialist.