MediGroup EBI is committed to delivering education and evidence based products that solve problems, enhance outcomes, improve efficiency and reduce cost and risk for patients, surgeons and clinics.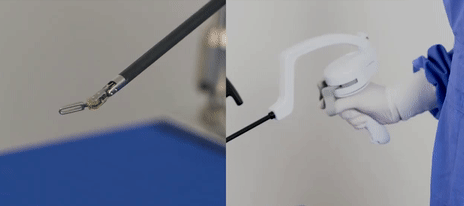 ArtiSential is the first instrument in the new class of laparo-robotics. A fully articulating laparoscopic instrument that mimics the hand movements of the surgeon. At MediGroup, we offer workshops throughout ANZ to teach you how to use the device using a range of drills and modules. Click the link below to learn more.
MediGroup EBI aims to advance the standard of care in Australia and New Zealand by introducing leading medical technologies.
Founded in 2004, Medigroup EBI has a track record of gaining regulatory approval and reimbursement of niche medical technologies from around the world.
We specialise in bringing new products, and new product categories to Australia and New Zealand. Working with government, regulatory bodies, doctors, hospitals and clinics, doing what it takes to make the best medical devices on the market accessible for patients.