evonos Neurosurgical Instruments and Implants
Everything about the evoDrill was developed to make surgical work both more comfortable and more efficient. The cranial perforator thus contributes to a faster recovery of the patient and better results.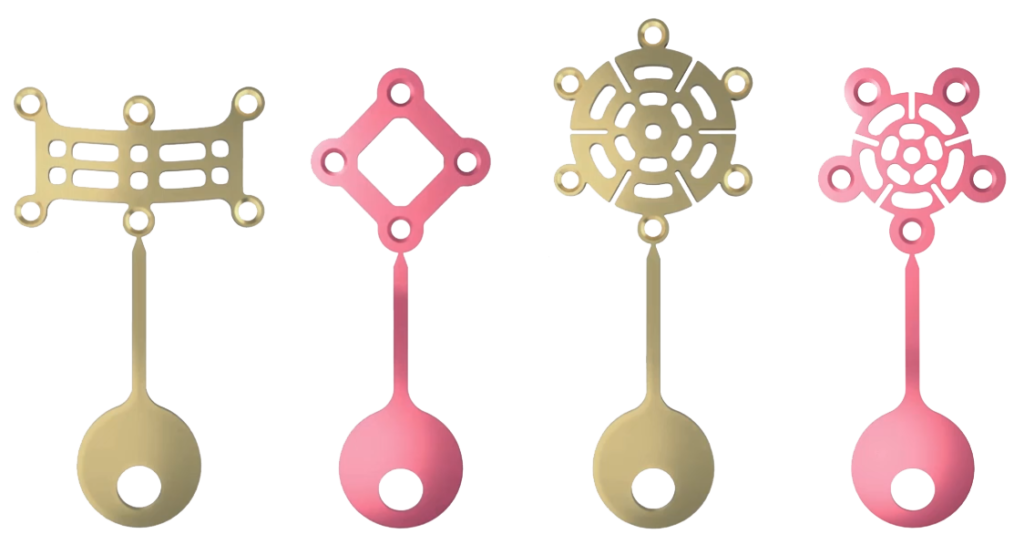 evoFix is ​​an innovative system that was specially developed for neurosurgery. The evoFix skull fixation system includes a wide range of microplates, meshes and screws as well as a specially developed storage tray for easy sterilization.
NEW: The evoFix low profile plates in 0.3 mm
In addition to the standard plate thickness of 0.6 mm, a select few evoFix elements are also available in 0.3 mm. With the micro low profile, you are thus ideally equipped for every situation and prepared for each case. Due to the reduced plate thickness, you can also safely use them in the anterior cranial region, in uneven areas, and in the case of thin skin.
Furthermore, the rosé colour contributes to an optimised aesthetic result. In short: Surgeons benefit from a broader range of products and more application options, while patients enjoy a higher quality of life. These are the advantages of our expanded evoFix system.
evoFrame
evoFrame is a sterile, disposable soft tissue retraction system that can be easily and individually adapted to the respective anatomical conditions. Developed for convenient use, evoFrame can be easily adapted and securely fixed.