As a team, MediGroup EBI's vision is that whenever a patient presents with a case that is best solved by one of the products that we distribute, the product will be readily available and able to be applied with skill.
MediGroup EBI equips and train leading surgeons, doctors and other health care professionals in the use of a wide range of medical devices, from consumables and implants through to capital equipment.
We also welcome the opportunities that education activities provide to our team to increase our understanding of the challenges faced in theatre and clinics by the experts at the frontline of patient care.
Every year, MediGroup hosts and participates in a number of specialist events that include interactive presentations, Q&A with experienced practitioners, testing devices in dry stations and technique enhancement in cadaver workshops. These events create a forum for industry experts to share knowledge and refine skills.
MediGroup EBI events and workshops aim to inspire health care professionals to work together to build on shared knowledge and use mutual learning as a catalyst for improving outcomes with all products, in all theatres, for all patients.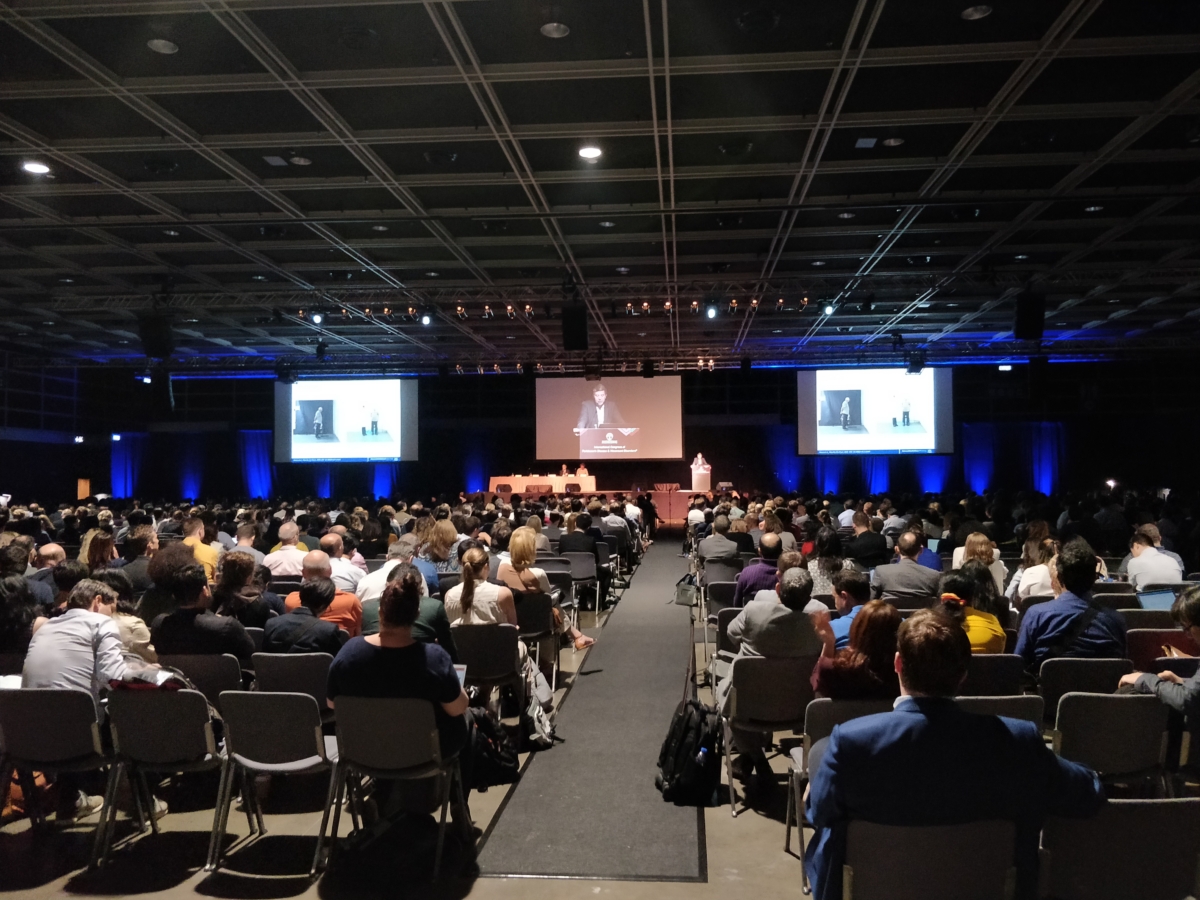 Conferences
Health care professionals can connect with our team at medical industry conferences and congresses across Australia, New Zealand and abroad. Connect with us on LinkedIn or subscribe to our newsletters to keep in touch.
One on One
Our team is available to answer questions, demonstrate products, provide training, arrange trials and attend cases. To request a callback from our team, please contact our office on 1300 362 534 or request a call using the button below.
Webinars
At MediGroup EBI, we regularly collaborate with our suppliers to organise online webinars aimed at informing, exhibiting, and emphasizing the innovative product range we offer.
These webinars feature expert talks, practical demonstrations, Q&A sessions, and presentations that provide valuable product insights. Click the link below to access our schedule of upcoming webinars.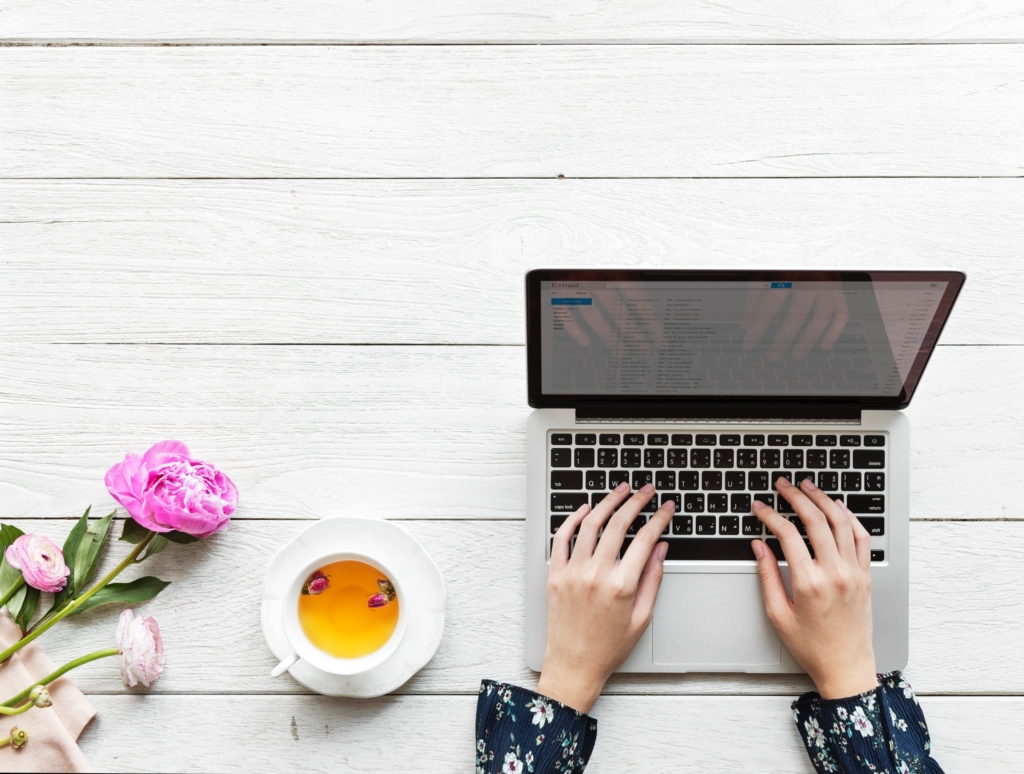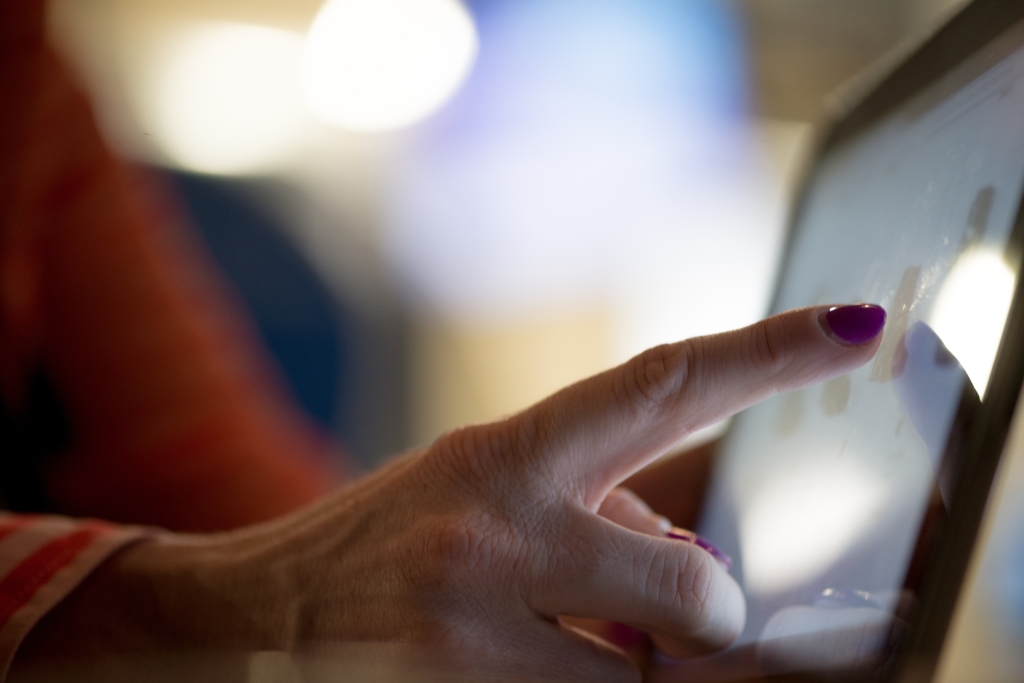 Newsletters
MediGroup EBI shares the latest updates in research as they relate to our technologies through educational newsletters tailored to each field. Subscribe to stay up to date.
Literature
All products we distribute are backed by relevant scientific research and studies.
Our commitment to education means we are continually reviewing and sharing updates from the latest publications as they relate to the various range of therapeutic areas that we cover.
We share research updates with health care practitioners. If you would like to receive relevant updates, please subscribe.